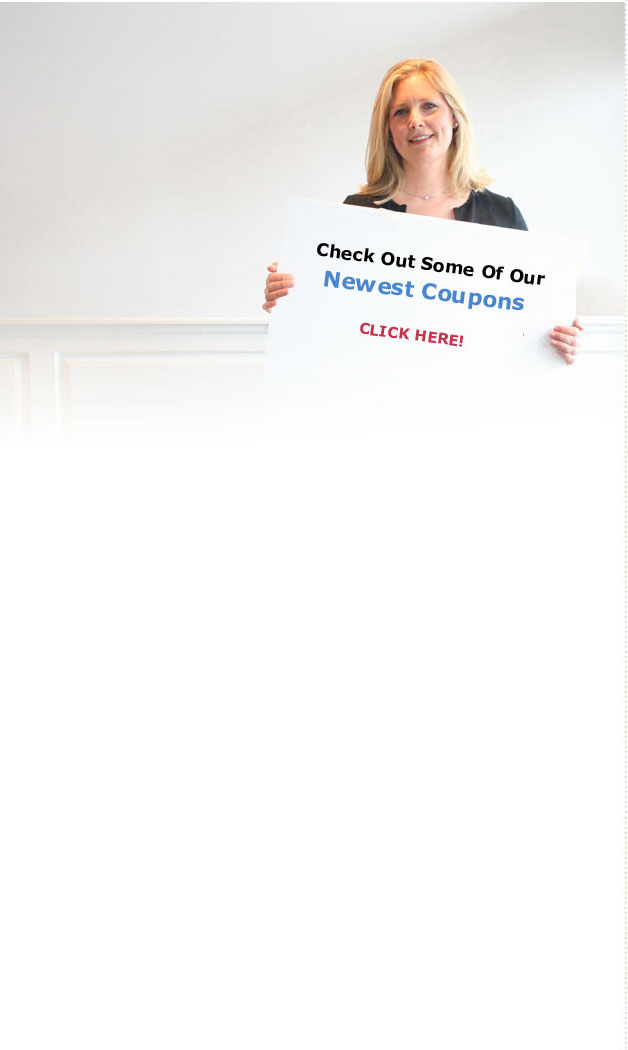 Everybody Loves...
Coupons


Once you've started...
you'll never want to stop
using GetOneFree.com
for all of your everyday
needs.


Search for what you
want quickly.


Research our categories
to get the complete
picture.
 That's right! Everybody loves coupons. It's because they help us stretch our hard earned dollar a little further. GetOneFree.com's ultimate Mission is to do just that!


 GetOneFree.com is exactly what this economy needs...


GetOneFree.com is like one of those BIG Coupon Books... except we're Online and free to consumers. Also, we don't take up all that space in your glove box and are definitely not remotely associated with killing so many trees.


 We're Online On-Demand Coupons. Just use our convenient Search Engine or our detailed Business Directory to find what you want. Find whenever you want locally or for your vacation destinations and upcoming events.


When you start planning a night out on the town or just dinner with the family, begin at GetOneFree.com. It's the ONE site you need to remember.


Locate Saving by selecting business offers that offer any of the businesses resources:


• Coupons
• Certificate
• Rewards Card Program
• Info Ads
• Rewards Points Program
• DEAL$ (FREE Gift Cards & Certificates)
What's so Good for Consumers ...is also great for Businesses GetOneFree.com.


If you don't see a great offer from a specific business, please contact them and tell them to "Get with the Program".


Featuring the GetOneFree.com Deal of the Week!


This week we are featuring Dana Gardens. An Irish Possession, A Xavier Tradition.
Dana's has been a Xavier tradition since 1938. It is the most popular bar with the Xavier community. serving great food and a large variety of adult beverages.
Find out how you can GetOneFree order of Fries from Dana Gardens today. Just go to the Dana Gardens Profile page and click on their Coupon Icon and hit "Print Dana Gardens coupon". What could be easier.



Also find businesses and offers by
• Neighborhoods
• Directories
• What's Happening!

Visit my webpage "

Ask Tracy

"